Thomas Ash & Sons Ltd
...has over
60 years experience
providing Vehicle Recovery & Roadside Assistance to our customers.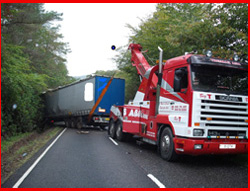 As a family run business we care about every customer from one-off recovery to large fleet customers, always providing the highest standards. At Thomas Ash & Sons our family & staff work together to deliver a quality service to you, our customer, and to always ensure we exceed your expectations. The company is highly respected throughout the UK & Europe as the quality of service provided is ensured by a 'hands on' approach by family members.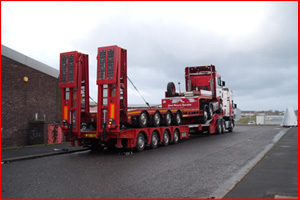 Latest news
venenatis porttitor erat eu mattis. Morbi vel nibh lorem. Sed facilisis adipiscing justo accumsan interdum.

Donec viverra, urna nec pretium ultrices, odio ligula commodo ante, quis viverra